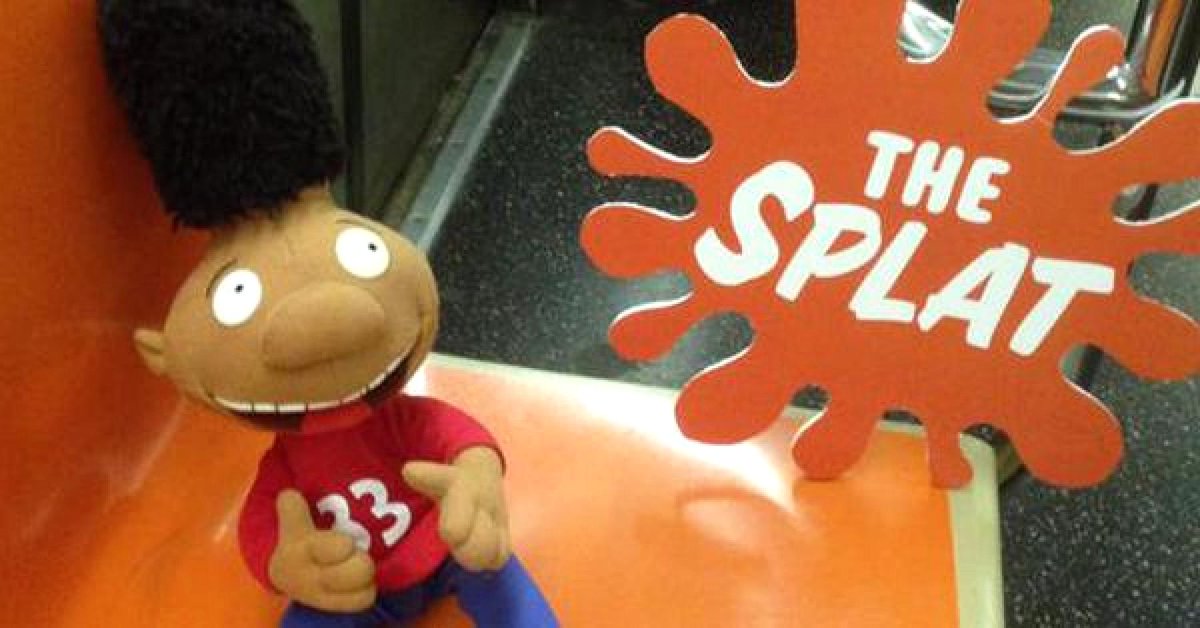 (Joshua Gilmore-Staff Writer)
It's time to dust off your piece of the Aggro Cragg and make a quick food run to "The Chokey Chicken", because "The Splat" is coming October 5th to the Nickelodeon network "Teen Nick."
"The Splat", which was known as "The 90s Were All That", will be a programming block that will run from 10pm to 6am and this block will include some of the all-time favorites from Nickelodeon's Vault, from "Are You Afraid of the Dark?" to "Ren and Stimpy" and everything in between.
There has been some special programming and marathons announced for the launch of "The Splat". Beginning of October 12, there will be a special week of "Reptar" centric episodes of "Rugrats" and the following week will be packed with everyone's favorite football headed kid with episodes of "Hey Arnold."
The reach of "The Splat" will not be limited to your television screen, as Nickelodeon has plans to roll out a large presence in the worlds of social media and YouTube.
If you're a Nick kid of the 80's and 90's, mark your calendars and sing along with us..

For More Information on "The Splat" CLICK HERE